Annual Company Party | Metron 2022
In September, Metron organized a special night with festive atmosphere dedicated to its employees. The smiles of joy were many as the Metron "family" reunited after 2 years due to the pandemic. A beautiful night with gifts for everyone, prizes for the employees and many surprises!
The president of the company, Mr. John Sandros reviewed the successful course of this year and referred to the future plans of the company.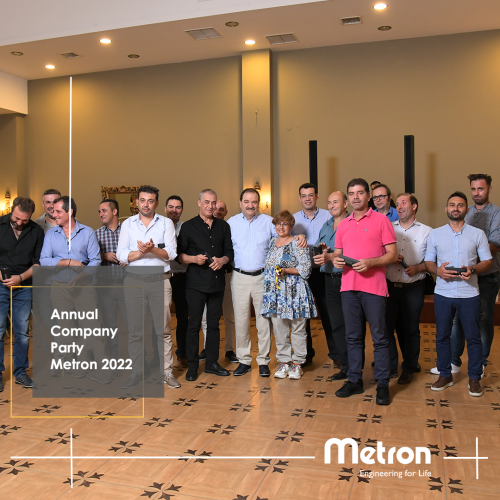 Metron always values and supports its people through the Metron4U program. For another year, the company executives delivered gifts to the children of the 1st Grade Primary School,  the 1st Grade High School, to the first-year students and also to those who reached milestones in their lives such as marriage, the birth of a child, 15 years of work at Metron and the retirement from the company!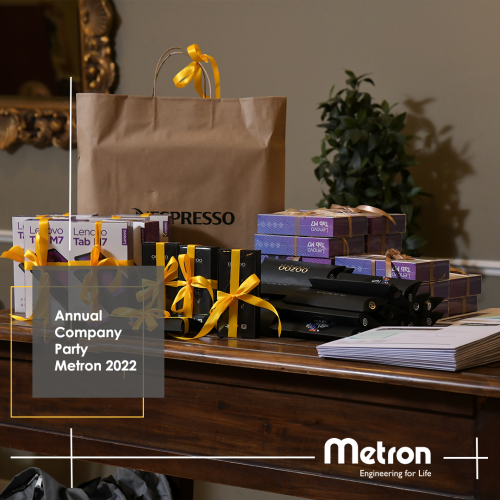 The evening also included 5 employee awards for their contribution in Metron during the past year. An honorary plaque accompanied by financial support was given to the 5 people who were voted by all employess for their Teamwork, Effective Work, Best Realizable Idea, Best Metron Colleague and Metron Person.